Premese Greenhill Academy, Machakos Junction Turn-Off
Book for Your Interview Now
Interviews take place in the school any time during working hours both weekdays and weekends. For Pre-School and Lower Primary, you don't need an interview. Just call for MPESA till number to pay your admission fee and report on opening day. Call now to book your interview appointment and get to know the requirements on: 0700520458 / 0728 957164.
THE FRONT OF PREMESE GREENHILL ACADEMIC BLOCK
We consider this academy unique in the sense that it provides EQUAL OPPORTUNITY to children. From 2020, we will continue to intensify our efforts in growing talents with the intention of building strong foundation for future careers. We are promoting this through training in Music Skills; Computer & Information Technology Skills; Foreign Languages (French); Indoor Games; Debating Club; Environmental Club; Educational Tours and other similar skill training options.
ACADEMIC/ ADMIN BLOCK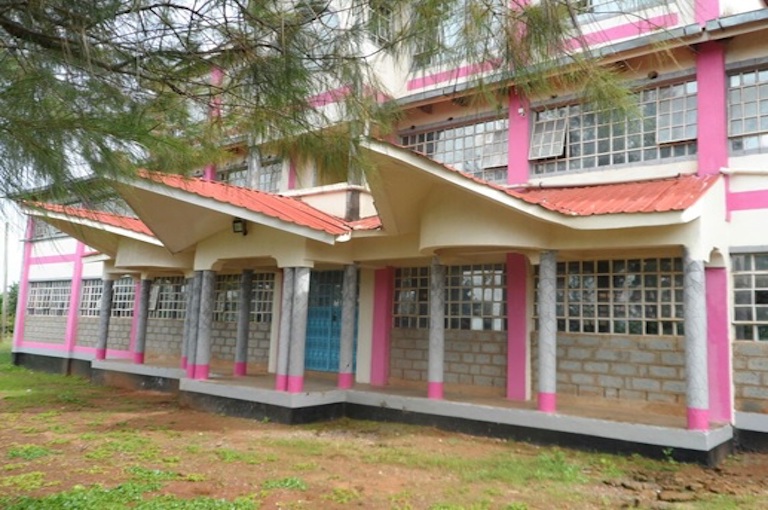 Premese Greenhill Kitchen and Academic Block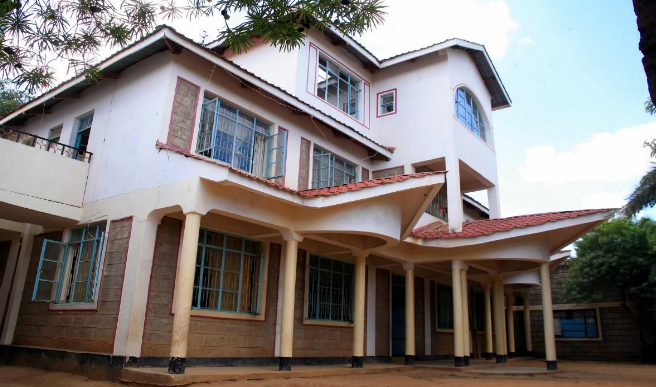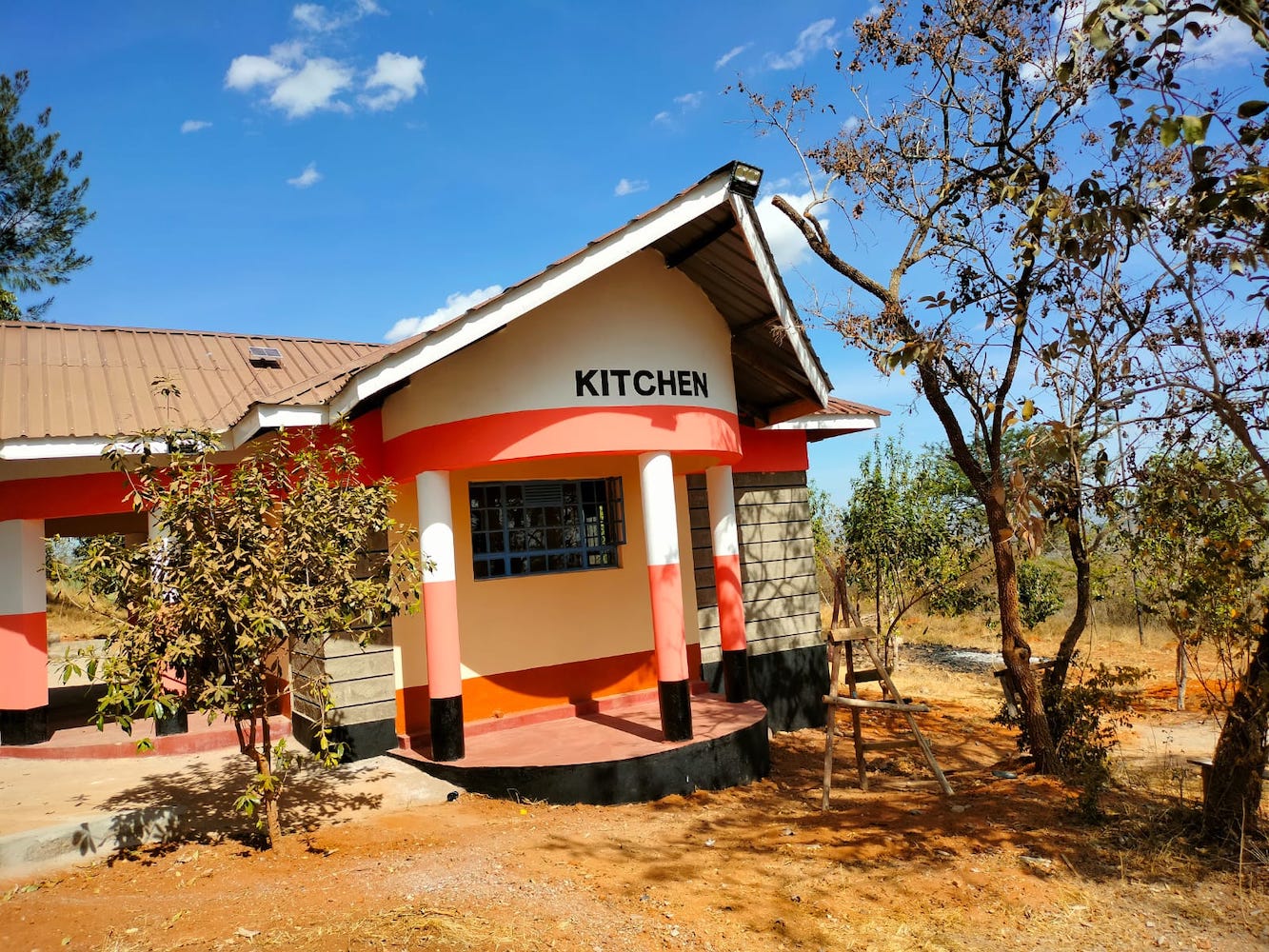 Domicile for Junior Secondary Science Lab, Computer Lab and Music Studio
New Block of Junior Secondary School Classrooms and Library – Greenhill Campus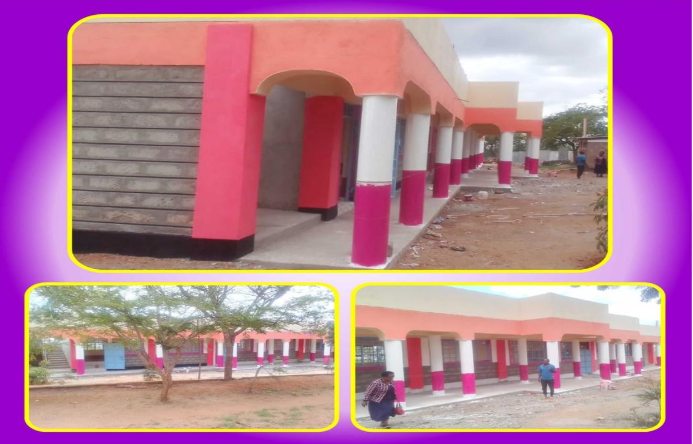 Premese Pupils in Class 2023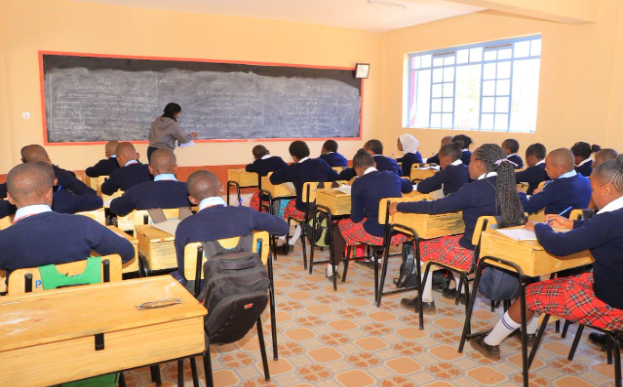 Premese Greenhill School Buses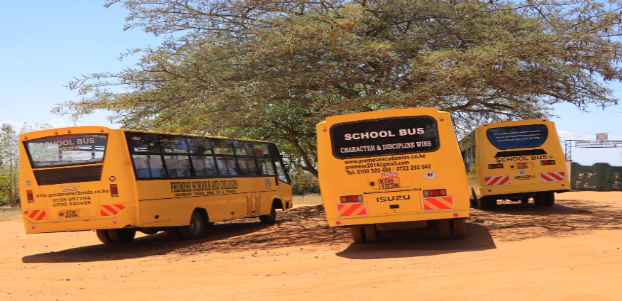 Premese Greenhill School Campus in Machakos, Machakos Turn-Off, Kyumbi
Development of psychomotor domain (skills), cognitive domain (intellectual), affective domain (attitudinal) and social domain competencies of the child.
SCHOOL DORMS FOR BOARDERS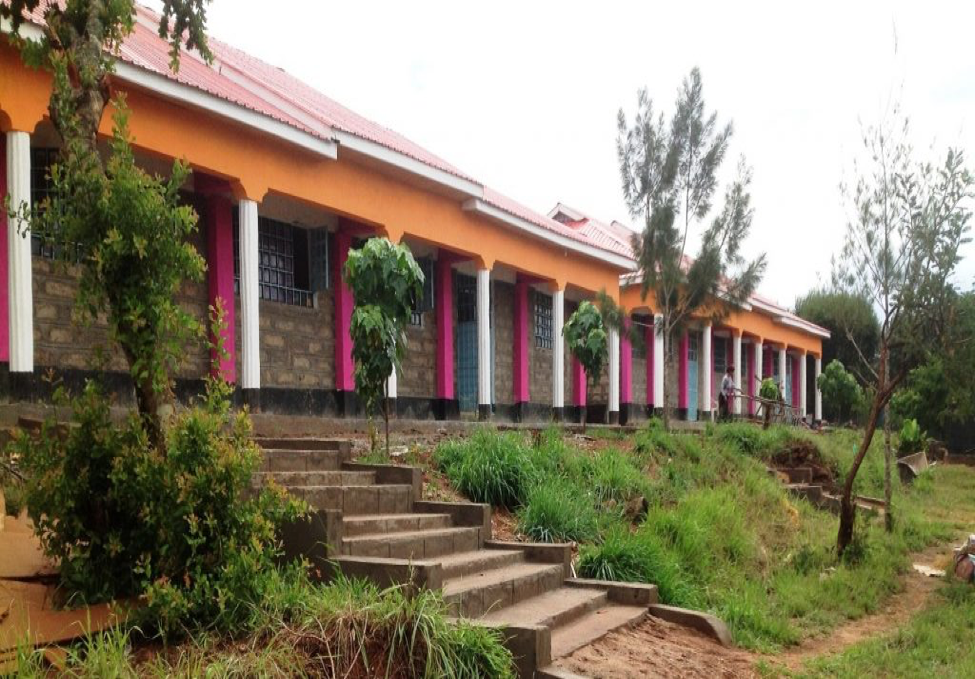 MOTTO
CHARACTER & DISCIPLINE IS EVERYTHING
VISION
We envision becoming nationally competitive centers of academic excellence, which churn out into the society astute leaders of integrity who are socially and emotionally integrated and competent.
MISSION
In collaboration with like-minded individuals and institutions, we aspire to impart to our students holistic, competence-based education that nurtures talents and instills Christian moral values.
Graduation of PP2s Premese Greenhill Academy, July 2021
Premese Greenhill Academy PP2 GRADUATION 2022
PREMESE KIDS ON SWIMMING SESSIONS
Premese Greenhill in County Level Music Festivals in June 2023