Secure Buildings
 We have invested in state of the art buildings that offer comfort and security to all our students. Our boarding facilities are also equipped with comfortable beds and security is also guaranteed. 
Transport
Travelling is key to education. We have school buses in our Academies that offer transport to our pupils during their educational trips and any other time needed.
Boarding Facilities
Due to the need to have the children spend more of their time studying rather than commuting; we also provide boarding facilities for pupils.
Computer Labs
With the advent of technology and the need to have our children become computer literate, we have a state of the art computer lab for our pupils to sharpen their skills.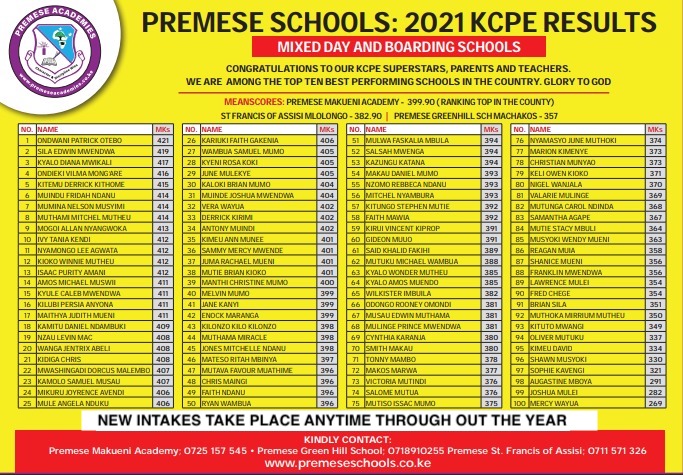 PREMESE KIDS ON SWIMMING SESSIONS.
Premese Greenhill in County Level Music Festivals in June 2023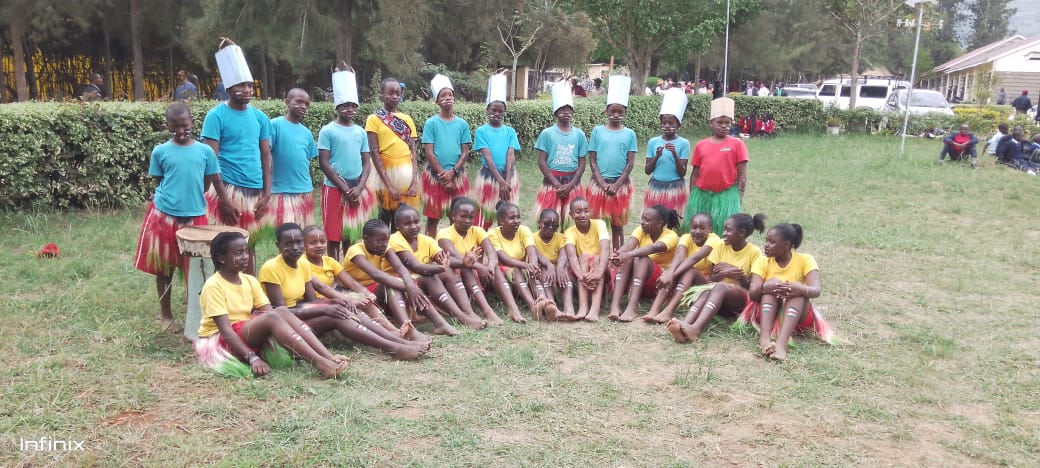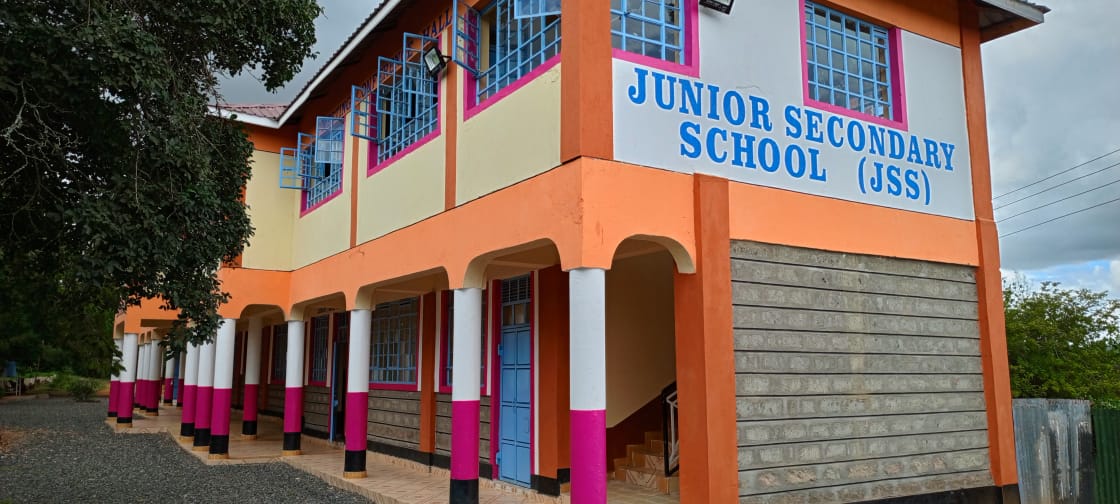 Premese Makueni Music Festival 2023